We Solved The Biggest Problem Facing Job Seekers Here's How
Applying the traditional way doesn't work.
Applications never make it to hiring managers, pay ranges are ignored, and you end up wasting hours taking meetings you know won't go anywhere.
Enjoy Mondays fixed everything. We help job seekers land their dream role with parameter-based vetting systems where you only take meetings with employers ready to meet your hiring needs.
When you want the first meeting to matter-you need Enjoy Mondays.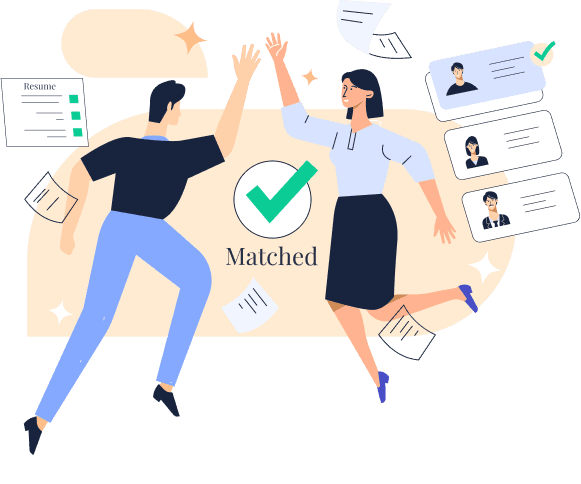 Get Matching In 10 MinutesHere's How
Create a Profile
Start the search in less than 10 minutes by filling out your profile.
Set Your Standard
Our talent match questionnaire helps you set your hiring standards so you find better employers, faster (this is how we make sure every meeting matters).
Meet Your Perfect Match
The questionnaire is how we make your meetings matter. With our 95% match requirement, you'll land your dream role, faster, with Enjoy Mondays.
Enjoy Mondays
Discover how to make your next meeting matter, with Enjoy Mondays!
We Get You Hired Faster, With Less Meetings, At A Salary You Want
Land your dream role by only meeting with pre-matched companies that are ready to hire. Our blend of hiring insight and machine learning lets our system find and connect you with ready-to-hire employers that meet a 95% match with your profile.
No endless applications. No ongoing meetings that go nowhere. No lowball offers.
Just the right people having the right conversation before starting the right job.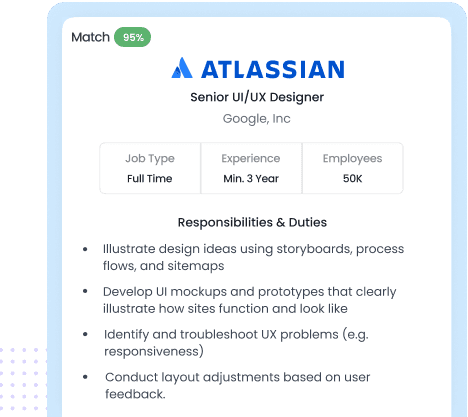 We Help These Roles Get Hired
Enjoy Mondays places professionals for every role. With demand for top talent growing, we are always ready to onboard and place new people for their dream roles every day. See below for who we help.
Digital Marketing
We place every role from CMO to junior copywriter to content marketer. Discover your next team today.
Sales
We help sales leaders fill thriving sales teams from sales managers to SDR roles.
Finance
Discover your next fit whether you're looking for a new CFO role, a broker managing funds, or more-we can help!
Cyber Security
Find your new role as head of security, network admin, HIPAA compliance officer or more with our ready to hire leads
Tech
We help networking experts, IT professionals, and troubleshooting experts find and land roles.
Engineering
Whether you're a structural, industrial, or other type of engineer-we can help. Find your next engineering role today!
Accounting
Find your next accounting role, tax compliance officer position, or other accounting roles today!
Data Science
We help data scientists place in all roles from CDS leaders to interpreters to visualizers. Find your fit with Enjoy Mondays
We Make Your Time More Valuable
Your time matters. That's why we make meetings matter by making sure every match you make has a 95% match to your profile.
Discover ready to hire employers, who meet your salary and work requirements, application free, by signing up today.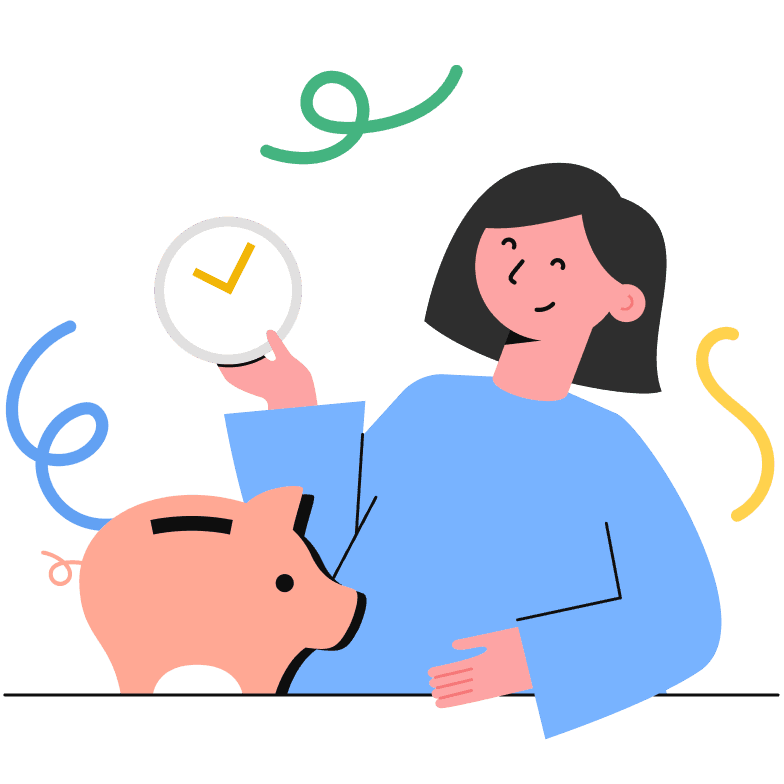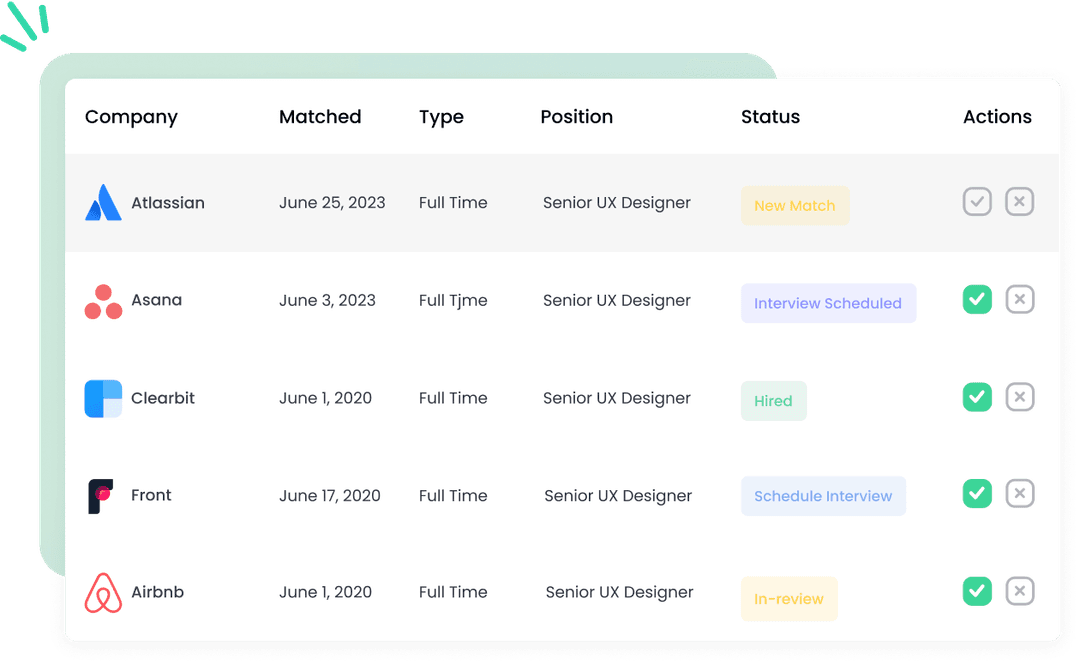 We're Closing The Book On Hiring Horror Stories
This sound familiar?
You apply for a job. You take time off for multiple meetings. You spend weeks getting excited for the role. They send you an offer…and it's 50% less than your minimum.
If so, we can help. Enjoy Mondays helps you put the slog of endless applications, meetings that go nowhere, and awful offers in the rearview mirror. If you're ready to start talking with ready to hire employers who are a 95% match to your profile click the link below.
Learn How To Get Hired
Discover the right ways to find your next job, interview tips to make sure that first meeting has an impact, and how to research and set your salary and work goals to make you the right fit from the first meeting.
Never Want to Miss
Any Job News?